The attractions of Amakusa, a "passport-free overseas travel".
Kumamoto Amakusa area is full of natural beauty, gourmet, and history, with more than 120 islands of various sizes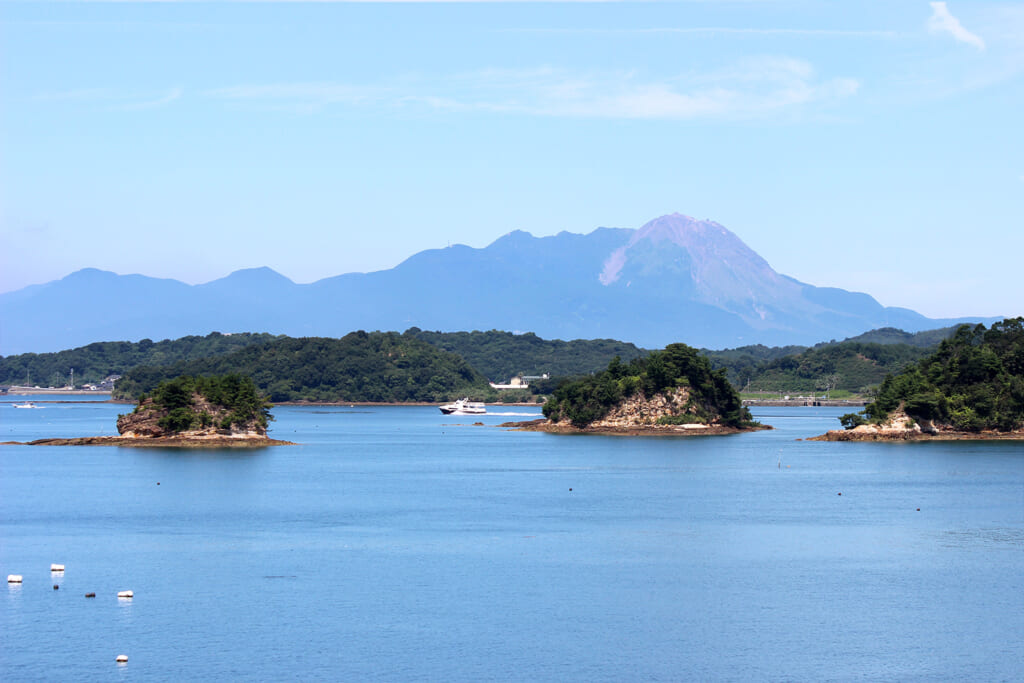 Kumamoto Amakusa is a resort area connected to the Kyushu mainland by five bridges (Amakusa Gokyo Bridge).
The Amakusa area, including Maejima Island in Kamiamakusa City where SEA CRUISE GLAMPING is located, is made up of a group of islands called Amakusa Matsushima.
The islands are nurtured by natural scenery and historical culture, with dolphin watching that can be enjoyed all year round, and facilities that tell the Nanban culture and the history of the Hidden Christian.
Please enjoy every corner of the Amakusa area during your glamping trip, where you can enjoy the passage of time at a leisurely pace.
Please enjoy the natural landscape and culture of the Amakusa area when you come to SEA CRUISE GLAMPING♪
Also use the Tourist Information in Mio Camino for your help.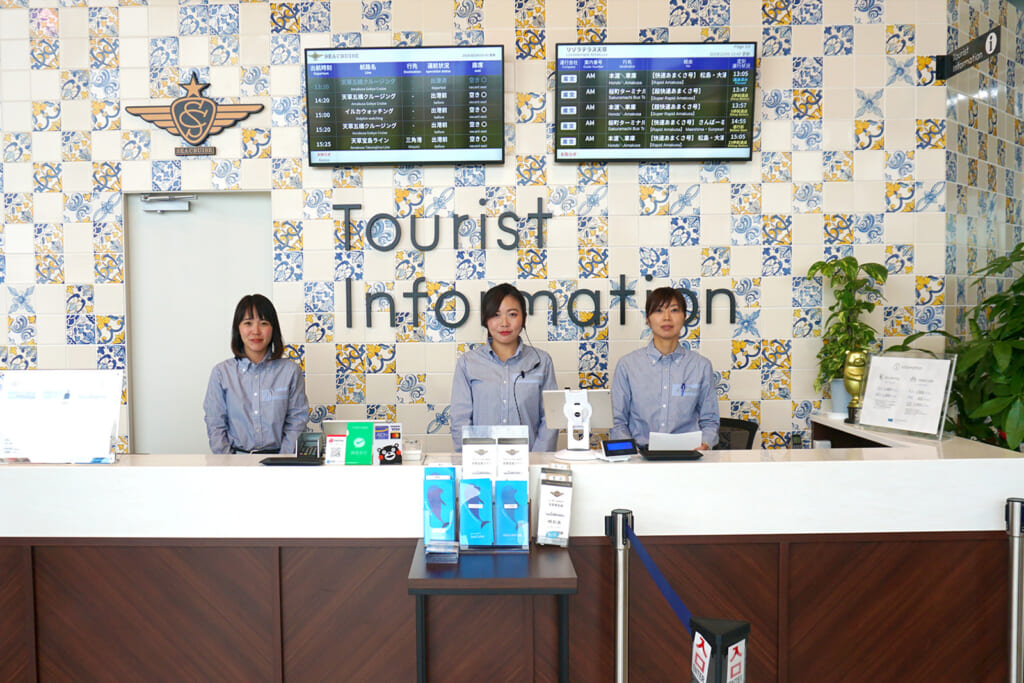 ※Image is for illustration purposes.