We accept orders for the optional cake.
【For special occasions.】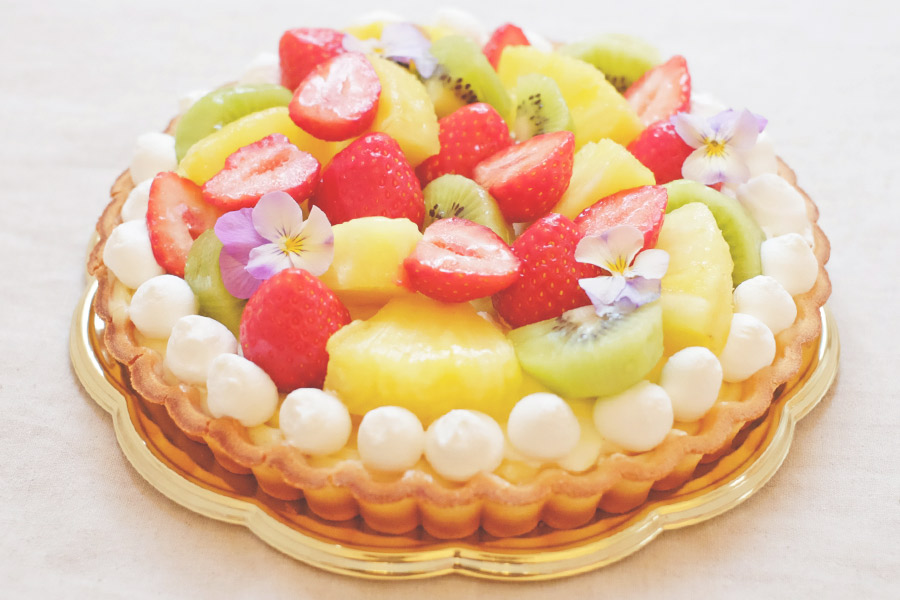 We offer a wide selection of cakes, bouquets, and wines for your special anniversary.
If you make a reservation, the items will be delivered to "SEA CRUISE GLAMPING KUMAMOTO AMAKUSA" in advance and we will offer them at the time of the celebration. Please make use of this service for surprise gifts, etc.
※Image is for illustration purposes.
Click here to
order cake