Guests staying at the hotel can enjoy for free
Seaside BAR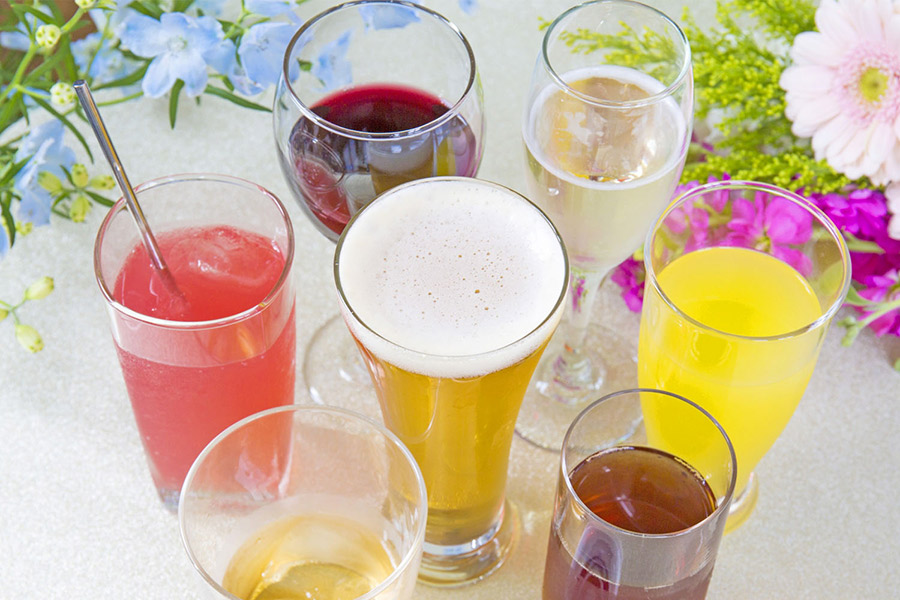 Guests staying at the hotel can enjoy for free
Seaside BAR
The administration building is equipped with a self-service drink bar for guests.
The Premium Malts from Kumamoto Prefecture, highballs, wine, shochu, and a variety of soft drinks are served free of charge.
Enjoy a luxury glamping experience.
*Available time from 17:00 to 20:00.
*Drinks are served on a self-serve.
*There is also a terrace on the side of the administration building that can be used freely.
*You can also bring your own drinks to your room.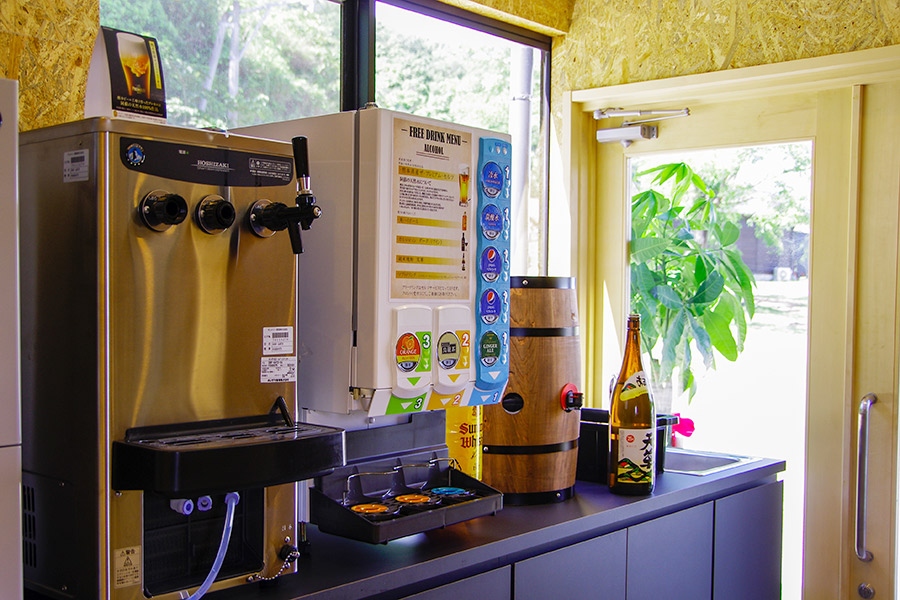 ※Image is for illustration purposes.
期間

Year-round